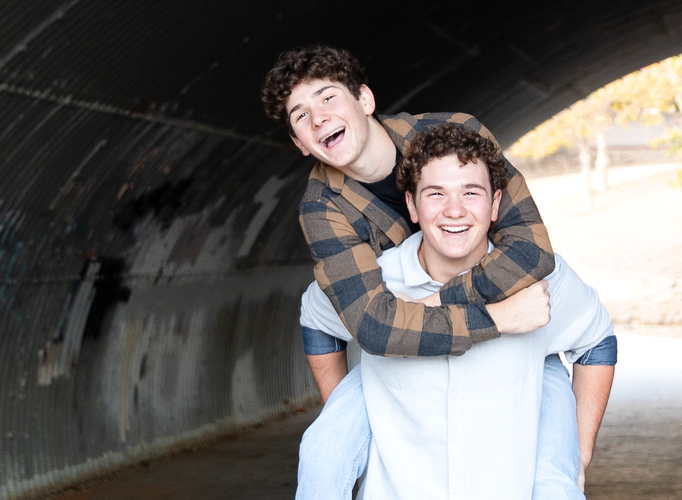 Andie Kallinger Photography is a custom, lifestyle, photography studio specializing in maternity, newborns, children, families, high school seniors and Mitzvahs. Andie is available for all of your special events.
You can find Andie on location utilizing natural light and serving
Los Angeles and Ventura counties.
Please contact Andie at andie@photosbyandie.com or 818.679.6769 to book a session or for more information.
All images and content are the copyright © 2005-2021 of Andie Kallinger Photography. It is illegal to copy, scan or duplicate any images or content from this site in any way.
To view this site, you must have Adobe Flash Player. Download it for free using the link below.
© 2005-2018 Andie Kallinger Photography